Spirit of St Louis – What's behind the name?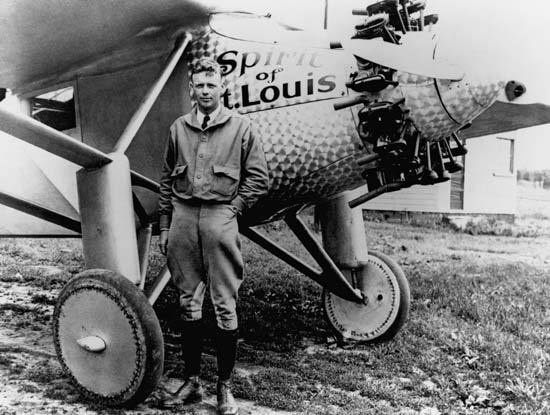 Have you ever asked yourself where the name of our school St Louis comes from?
I have, and I bet most of you have too. Today is your lucky day because the secret is about to be revealed.
Charles Lindbergh was the pilot of the plane, Spirit of St. Louis which took the first non-stop transatlantic flight from New York to Paris on the 28th of April 1927.
"An adventure" is how Mrs. Vescovi describes our school, just like it was for Lindbergh to fly the Spirit of Saint Louis across the Atlantic Ocean. A very challenging adventure which proved successful in both cases.
St Louis School, in fact, was established in order to build international linkage and intellectual bridges between other countries of the world and for the children to be cross supported by a bilingual and quality environment, she reminds us.
This was a concept that was thought of  a long time before it was finally realised 17 years ago.
When asking Mrs. Vescovi how she heard about Charles Lindbergh's story she told us that she learnt about it at school and that it had immediately struck her. The Spirit of St. Louis and its pilot struck her so much that it was the first and only idea that came to her mind when thinking of naming the school.
Mrs.Vescovi is very proud of what the school has achieved and she is happy but not yet satisfied. Indeed she put and is putting a lot of effort into developing this school but as she wisely told us there is always room for improvement, and this is what Mrs. Vescovi is aiming for.
Leave a Comment