2020-2021 Staff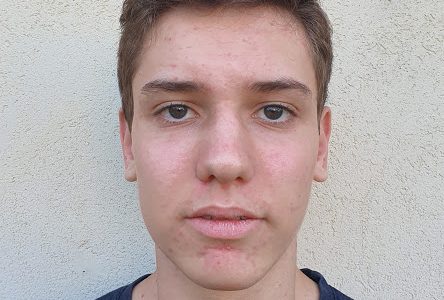 Staff Writer
I am Giorgio and I have studied at St. Louis for the past five years. I'm currently in Year 13. My main interests are history and economics.
Staff Writer
As long as I can remember, I've always been expressing myself by dancing; it was an outburst to my feelings, a way to show my true nature. However, now that I am a part of "Spirit of St. Louis", I can finally try myself as a writer...
Staff Writer
Hi! My name is Maria Ester. I am currently a Year 10 student at St. Louis. My passions involve STEM and music. I hope you enjoy the articles!
Co-Editor
For what feels like a lifetime, I have been pouring over the never ending stream of literature surrounding us. Now I attempt to add my own contributions...
Co-Editor
My name is Anna, I am currently in year 12.  I am a very positive person. I have many passions such as playing the piano, sports, reading, traveling.