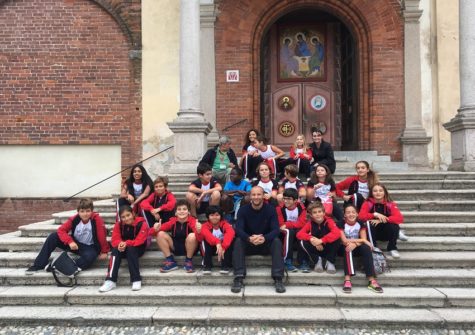 Alessia, Staff Writer (Middle School)
November 27, 2017
A week in the countryside: fresh air, tranquility and no traffic! What's not to like? They left on the morning of October 3 rd , along with five members of staff fr...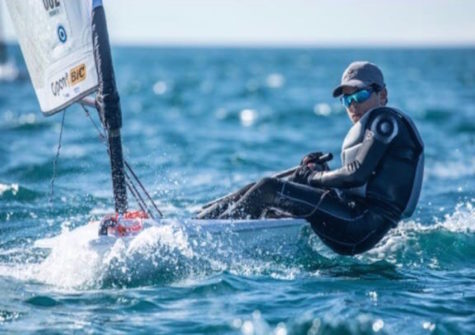 Riccardo S, Staff Writer (Middle School)
November 10, 2017
Sat in Room 20 of Via Caviglia, Leopoldo cuts a calm and collective figure, just two of the attributes needed to achieve success in the world of sailing. It's a Friday afternoon and...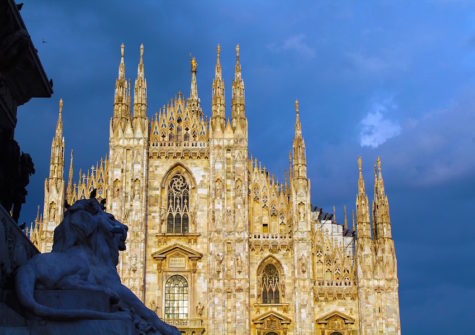 November 7, 2017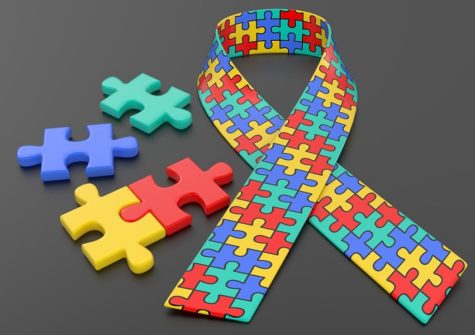 The Sound of Letting Go by Stasia Ward- Kehoe
November 1, 2017
View All »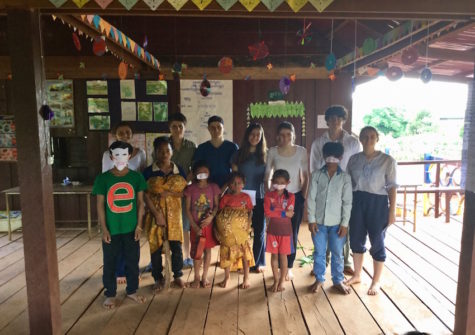 July 2, 2017 • No Comments
In May we were really pleased to be able to visit Swy School again. A group from Year 13 along with Mrs Oxley and Mr T Williams made the long journey. Swy is in Ratanakiri...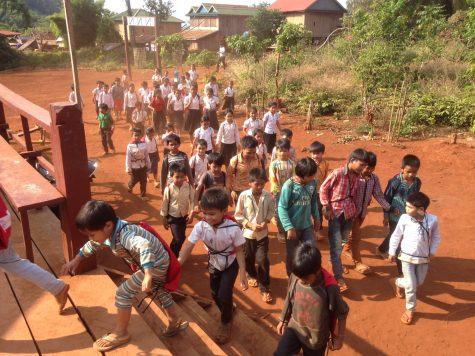 Latest pictures from Swy School, Cambodia
April 18, 2016
View All »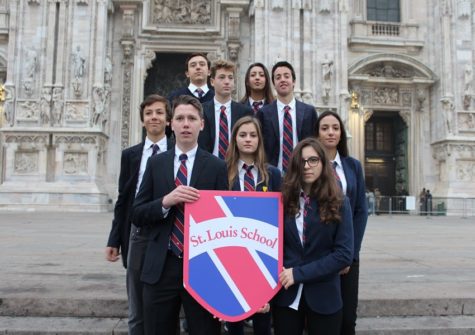 October 26, 2017 • No Comments
Congratulations to this year's Student Council members: Head Girl - Francesca; Head Boy - Matteo P; Deputy Head Girl - Camilla Coatto; Deputy Head Boy - Tommaso G; Treasurer...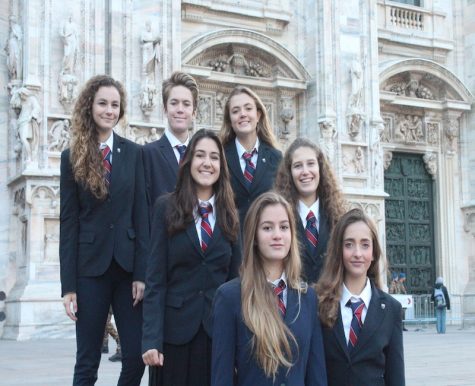 Meet the Student Council 2016 -2017
October 13, 2016
Congratulations to our new S...
View All »
Staff Profile
Diana
Copy Editor
Hello world! There is not much I can say about me, other than that I am a girl full of giggles and a smile is what I try convey. Also... writing is one of my passions!