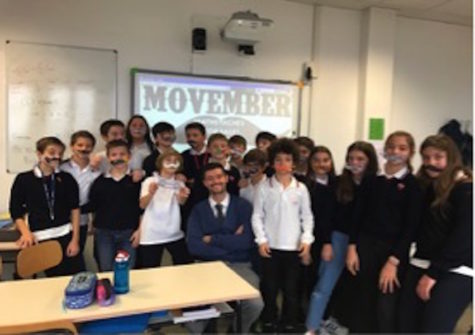 Gaia M, Middle School Staff Writer
March 7, 2018
Every November, a strange craze sweeps the corridors of Via Caviglia: students and teachers begin to develop wispy moustaches, goatee beards and designer stubble, even the...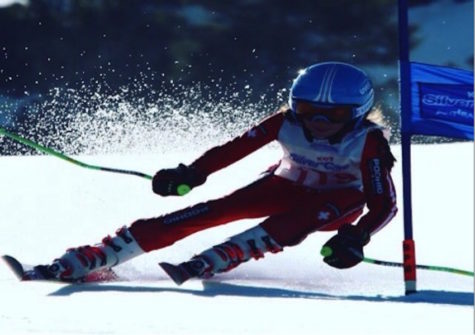 Riccardo S, Middle School Staff Writer
March 7, 2018
Let me introduce you to two of the most talented and skilful skiers at St. Louis Middle School, Margherita and Charlotte, two Year 7s who grew up on the powdery peaks ...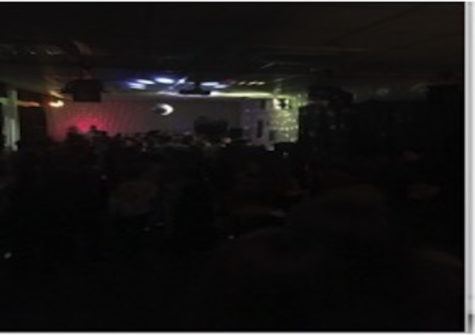 February 25, 2018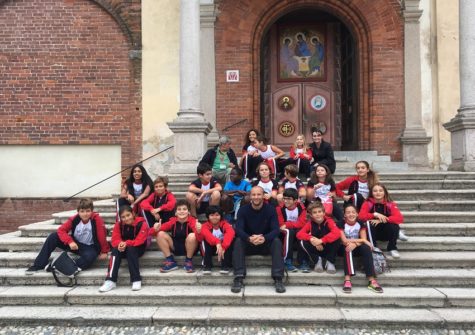 November 27, 2017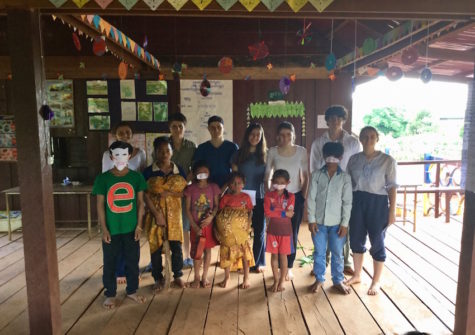 July 2, 2017 • No Comments
In May we were really pleased to be able to visit Swy School again. A group from Year 13 along with Mrs Oxley and Mr T Williams made the long journey. Swy is in Ratanakiri...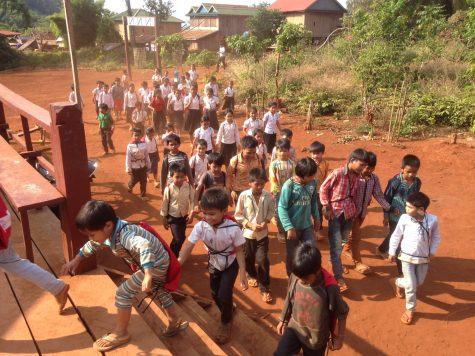 Latest pictures from Swy School, Cambodia
April 18, 2016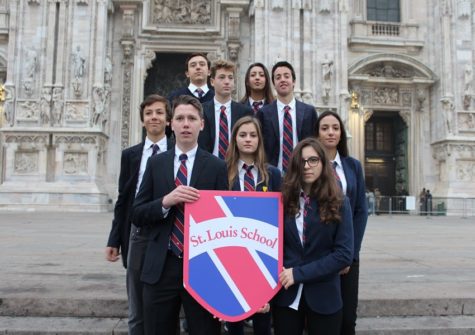 October 26, 2017 • No Comments
Congratulations to this year's Student Council members: Head Girl - Francesca; Head Boy - Matteo P; Deputy Head Girl - Camilla Coatto; Deputy Head Boy - Tommaso G; Treasurer...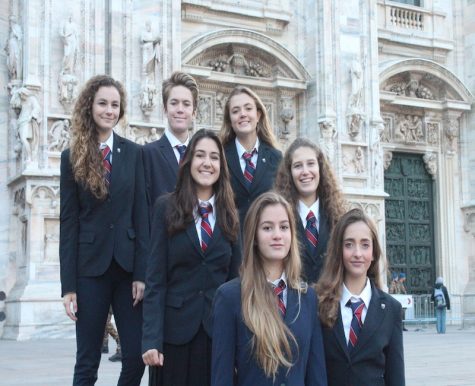 Meet the Student Council 2016 -2017
October 13, 2016
Congratulations to our new S...
Staff Profile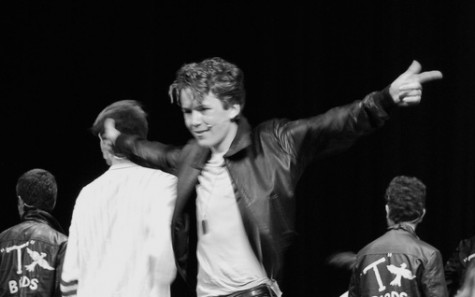 Freddie
Staff Writer
Hi I'm Freddie! I know that I am nice, kind, hyperactive, funny, intelligent and a good friend. I love to talk, act and be photographed! I am an aspiring Doctor or Surgeon!