Carlotta -Script and Thomas - Editor
November 15, 2018 • 0 comments
Staff Profile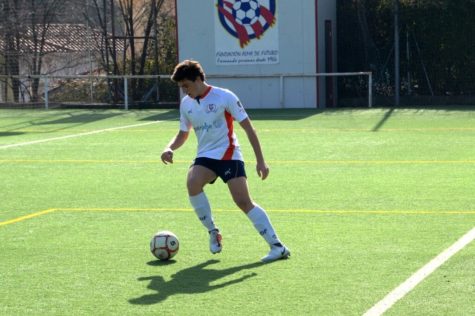 Matteo
My name is Matteo. I am 16 years old and Italian. I  lived in Spain for 5 years and did my  IGCSEs there.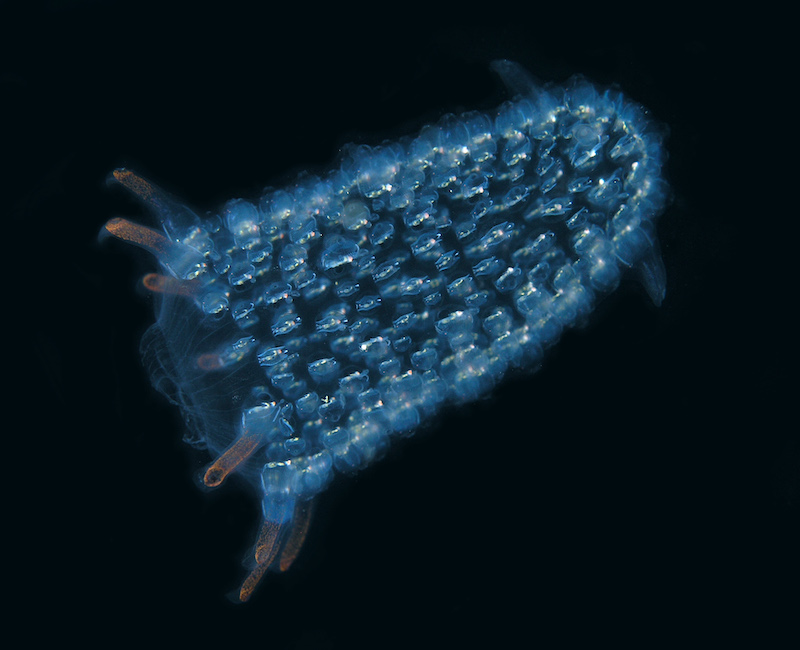 Gaia, Staff Writer, Middle School
April 3, 2019
A stunning, eye-catching shot of the Mediterranean, stretching beyond the horizon, exotic, glowing, blue waves crashing on the bay. Whether it be a National Geography Insta...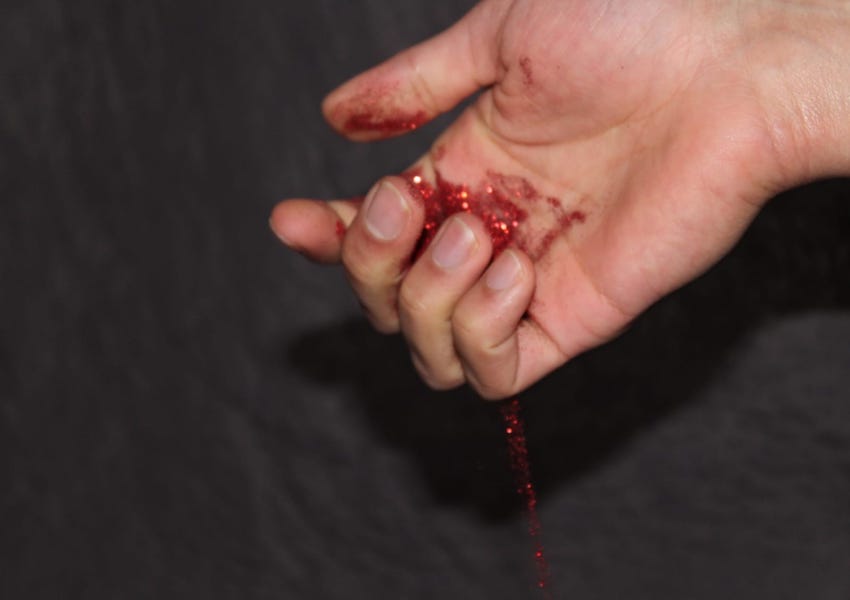 Anita and Vanessa
April 1, 2019
At least 8 million tons of plastic enter the world's oceans each year. There is more microplastic in the oceans than there are stars in the Milky Way. Soon, scientists predict,...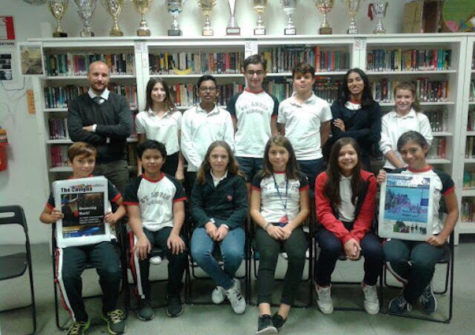 A Welcome from the Junior Editor
March 8, 2019