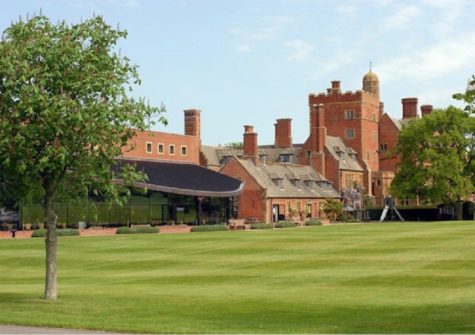 Matthew M, Middle School Staff Writer
May 10, 2018
Each year, students from St. Louis School grasp the opportunity of a life time and set-out on a journey to a small town in southern England called Shaftesbury.  Leaving behind...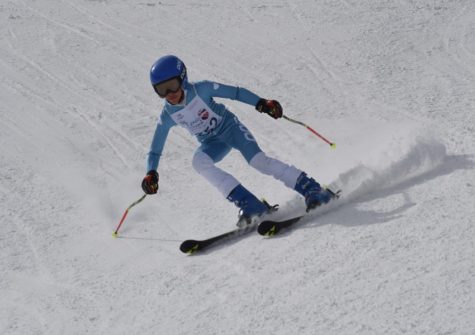 Federico L, Middle School Staff Writer
May 7, 2018
The day was perfect- not a shadow of cloud and a sense of anticipation in the air at Courmayeur. It was the 29th January, which meant one thing- St. Louis on the slopes...
May 7, 2018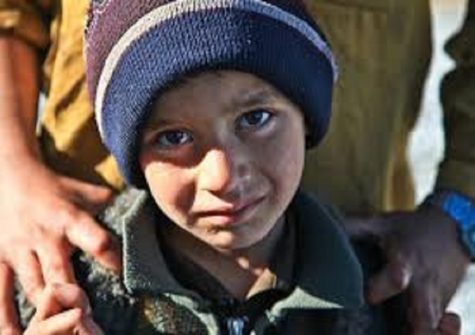 May 6, 2018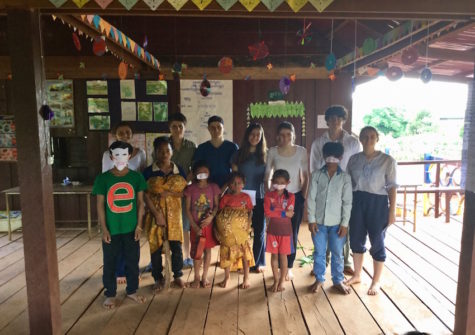 July 2, 2017 • No Comments
In May we were really pleased to be able to visit Swy School again. A group from Year 13 along with Mrs Oxley and Mr T Williams made the long journey. Swy is in Ratanakiri...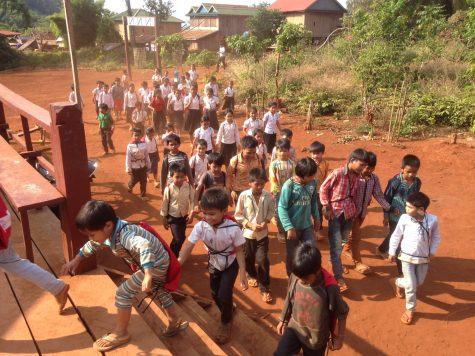 Latest pictures from Swy School, Cambodia
April 18, 2016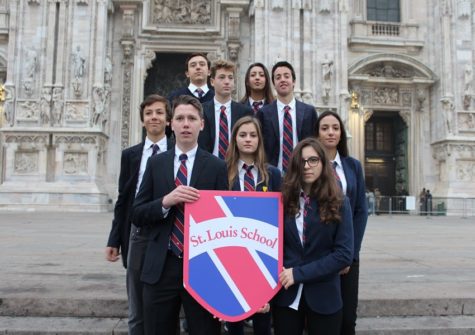 October 26, 2017 • No Comments
Congratulations to this year's Student Council members: Head Girl - Francesca; Head Boy - Matteo P; Deputy Head Girl - Camilla Coatto; Deputy Head Boy - Tommaso G; Treasurer...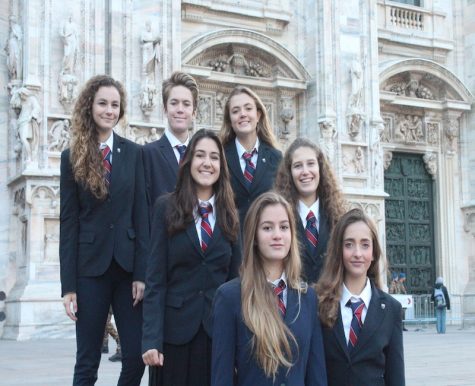 Meet the Student Council 2016 -2017
October 13, 2016
Congratulations to our new...
Staff Profile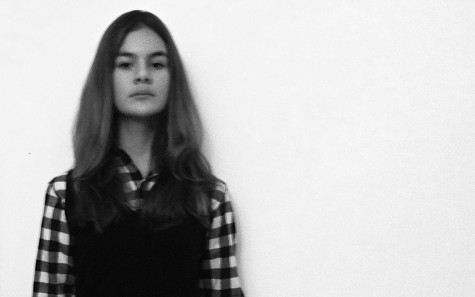 Carlotta
Staff Writer
Hello everyone, I'm Carlotta! I like reading, art, cold weather and creating different kinds of stories. I would love to become a writer in the future.