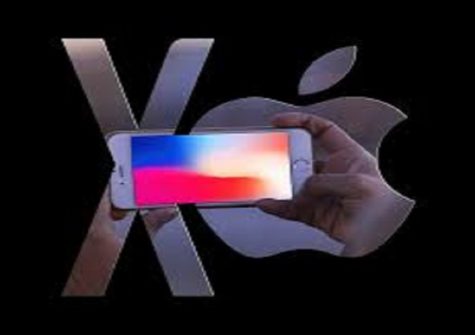 Guido T, Middle School Staff Writer
April 9, 2018 • No Comments
Recently, Apple released the much awaited iPhone X, the 10th edition in the company's iPhone story. This iPhone, despite taking huge steps in design and innovation, costs...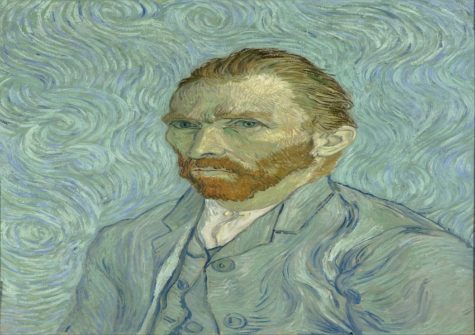 Colours that tell a story – a review of 'Loving Vincent'
November 7, 2017
Loving Vincent is the first ever all-painted movie;...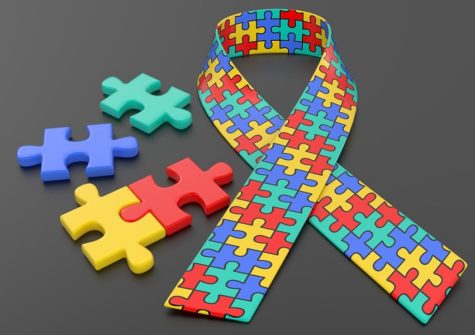 The Sound of Letting Go by Stasia Ward- Kehoe
November 1, 2017
When I first started reading this book I couldn't...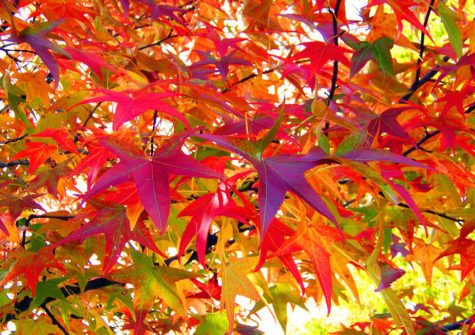 Diana, Copy Editor
October 14, 2017 • No Comments
September 24th to December 22nd is the period of the year called autumn. Keeping in mind that, yes, global warming has affected the temperatures, giving us either a terribly...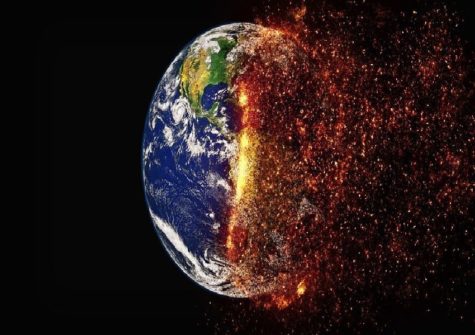 2020: The Year the World Goes up in Flames?
July 2, 2017
"Man, we could use a big fat dose of global warming."...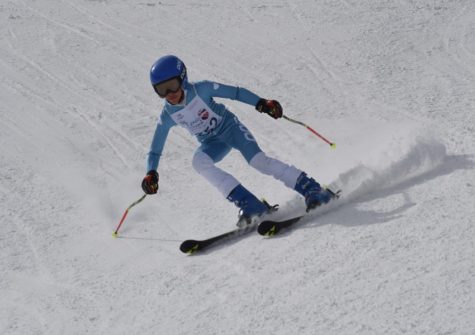 Federico L, Middle School Staff Writer
May 7, 2018 • No Comments
The day was perfect- not a shadow of cloud and a sense of anticipation in the air at Courmayeur. It was the 29th January, which meant one thing- St. Louis on the slopes...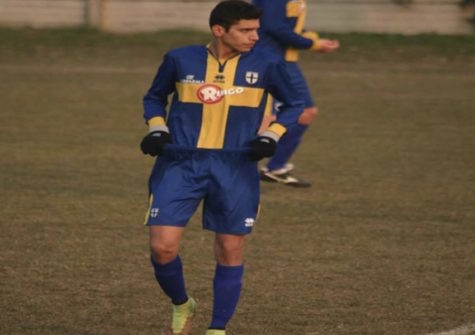 March 10, 2018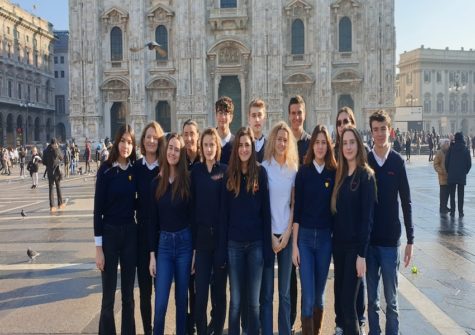 Andrea Thomas, Student Council Correspondent
January 30, 2019 • No Comments
I would like to begin by stating how much of an honour it is to be serving my school and how eager I am to work under this administration. I can confidently say that the current...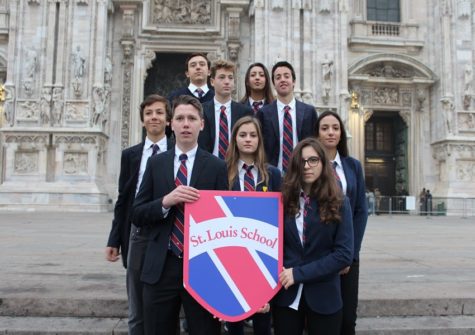 October 26, 2017
Congratulations to this year's...
Francesca, Staff Writer
March 7, 2019 • No Comments
Emperor Akihito breaks Meiji tradition and becomes the first ever Japanese Emperor to retire. I've just come back from Japan and become really interested with its history,...
Recent Features Stories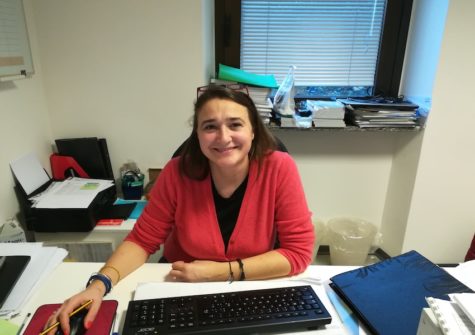 January 21, 2019
When thinking about the St.Louis community one cannot...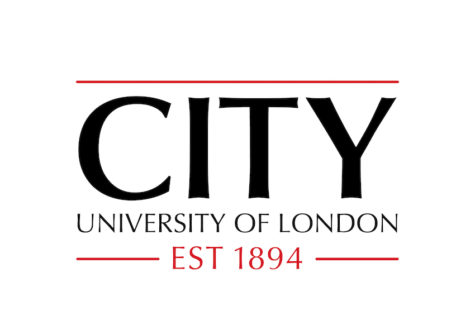 January 10, 2019
"Hello my name is Olivia, I am a student journalist...
St Louis School and the Spirit of St Louis are not responsible for the content of external sites.