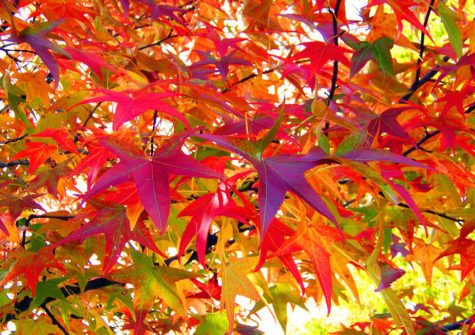 Diana, Copy Editor
October 14, 2017 • No Comments
September 24th to December 22nd is the period of the year called autumn. Keeping in mind that, yes, global warming has affected the temperatures, giving us either a terribly...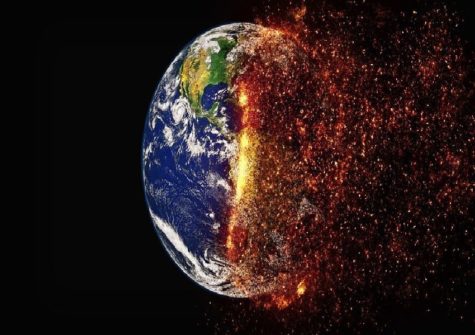 2020: The Year the World Goes up in Flames?
July 2, 2017
"Man, we could use a big fat dose of global warming."...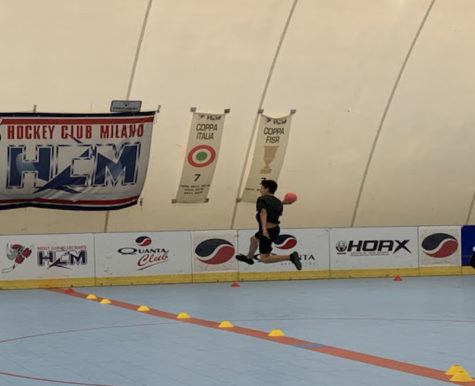 Maria G, Staff Writer
October 20, 2019 • No Comments
8.30 AM, Friday, Quanta Club - Standing on a dewey pitch, clad in sportswear and the proud lettering reading "St. Louis School" on their shirts, are the sleepy sportsmen...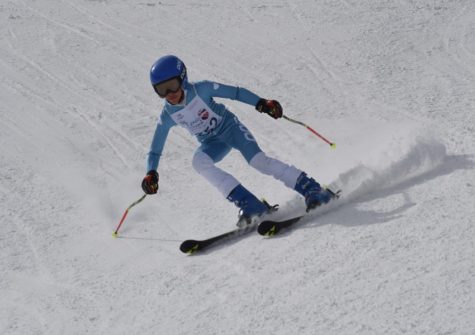 May 7, 2018
St Louis School and the Spirit of St Louis are not responsible for the content of external sites.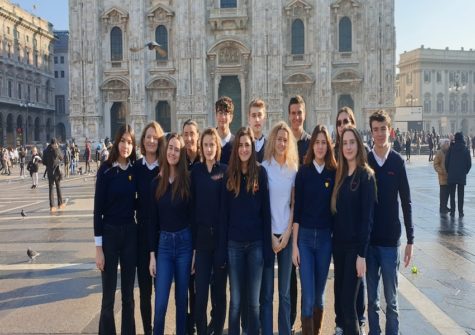 Andrea Thomas, Student Council Correspondent
January 30, 2019 • No Comments
I would like to begin by stating how much of an honour it is to be serving my school and how eager I am to work under this administration. I can confidently say that the current...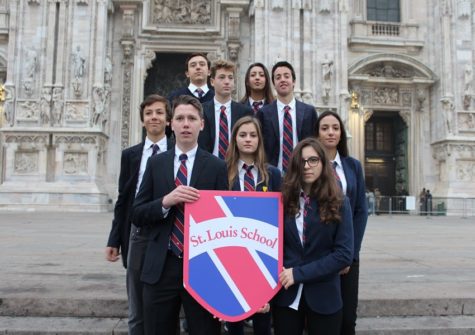 October 26, 2017
Congratulations to this year's...
Justin, Contributor
September 29, 2019 • No Comments
On Friday the 27th of September students in Milan took to the streets to protest against Global Warming, other environmental issues and the lack of action from our politicians. Thousands...
Recent Features Stories
May 29, 2019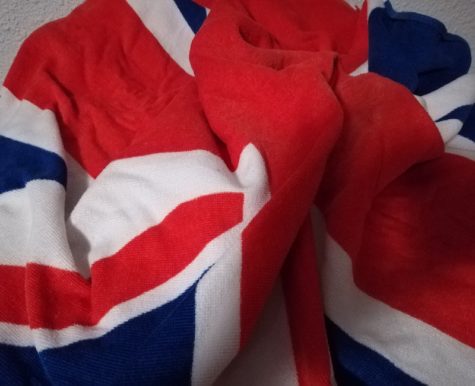 April 8, 2019
The United Kingdom is scheduled to leave the European...