Year 13 Art Exhibition Success
April 5, 2019
Congratulations to Viola, Luigi, Camilla, Arianna,...
April 9, 2018
Recently, Apple released the much awaited iPhone X,...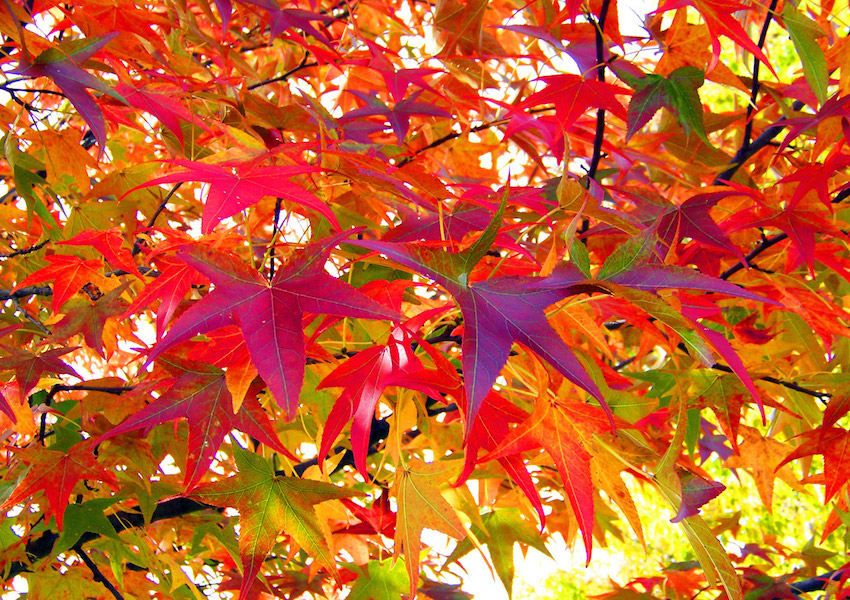 Diana, Copy Editor
October 14, 2017 • No Comments
September 24th to December 22nd is the period of the year called autumn. Keeping in mind that, yes, global warming has affected the temperatures, giving us either a terribly...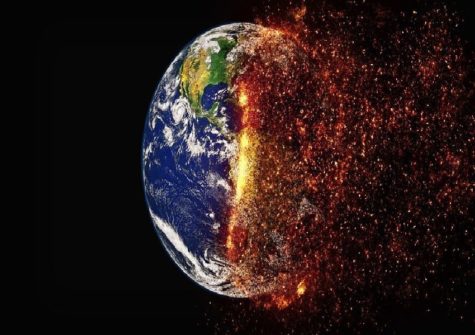 2020: The Year the World Goes up in Flames?
July 2, 2017
"Man, we could use a big fat dose of global warming."...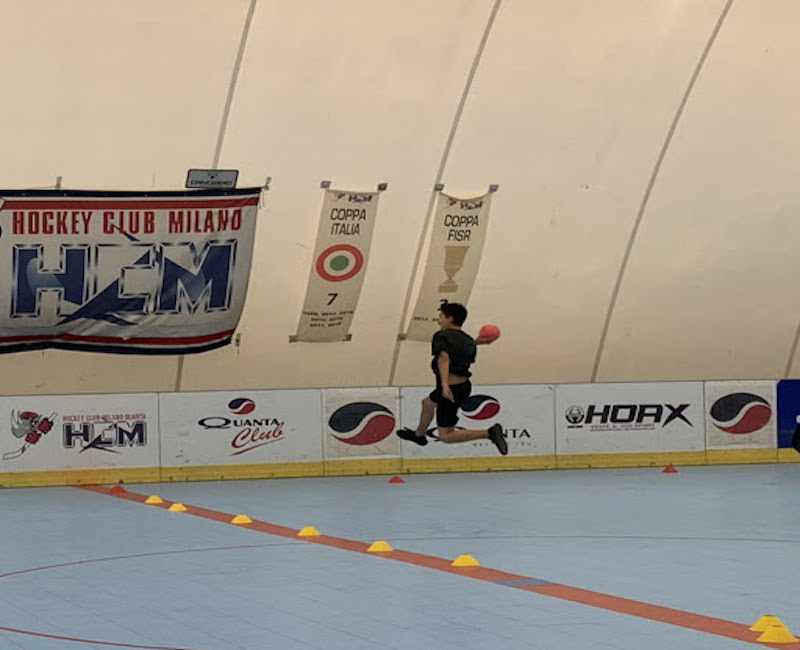 Maria G, Co-Editor
October 20, 2019 • No Comments
8.30 AM, Friday, Quanta Club - Standing on a dewey pitch, clad in sportswear and the proud lettering reading "St. Louis School" on their shirts, are the sleepy sportsmen...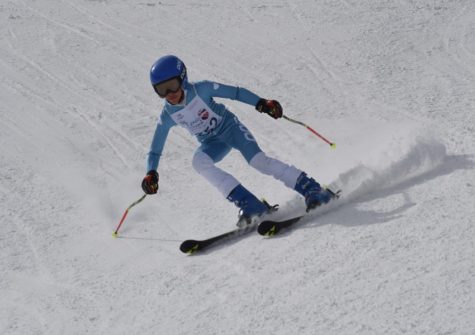 May 7, 2018
St Louis School and the Spirit of St Louis are not responsible for the content of external sites.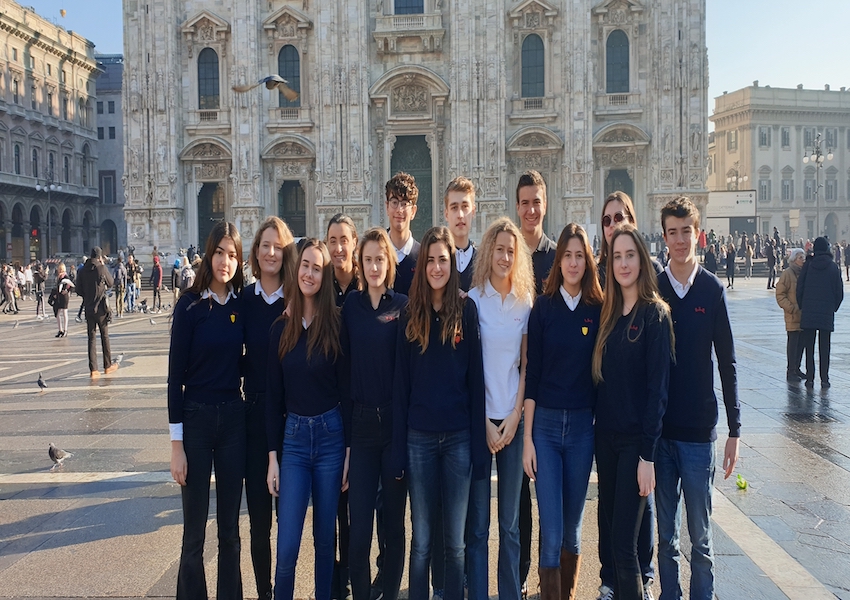 Andrea Thomas, Student Council Correspondent
January 30, 2019 • No Comments
I would like to begin by stating how much of an honour it is to be serving my school and how eager I am to work under this administration. I can confidently say that the current...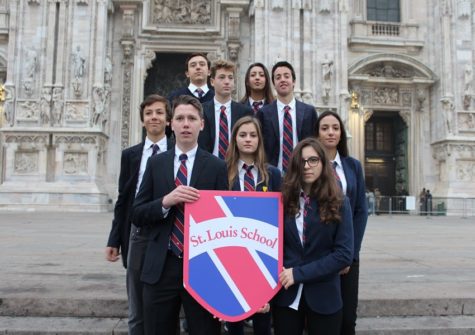 October 26, 2017
Congratulations to this year's...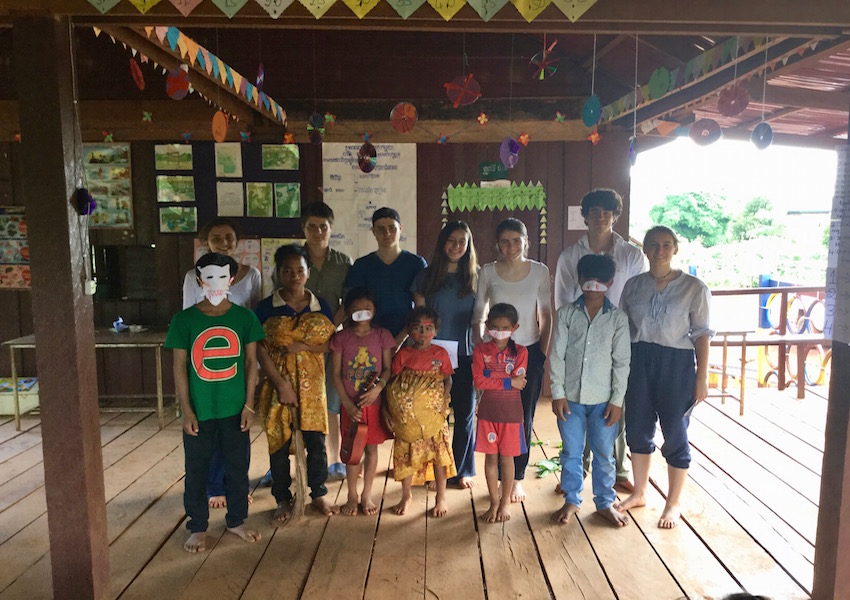 Mrs Oxley
July 2, 2017 • No Comments
In May we were really pleased to be able to visit Swy School again. A group from Year 13 along with Mrs Oxley and Mr T Williams made the long journey. Swy is in Ratanakiri...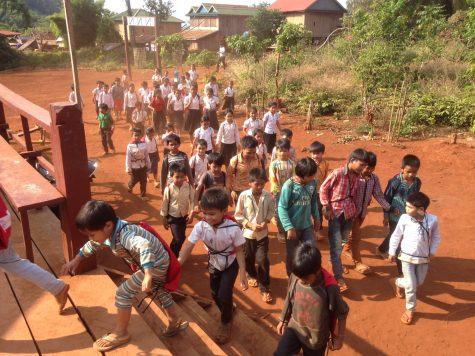 Latest pictures from Swy School, Cambodia
April 18, 2016
Carlotta -Script and Thomas - Editor
November 15, 2018 • 0 comments
Staff Profile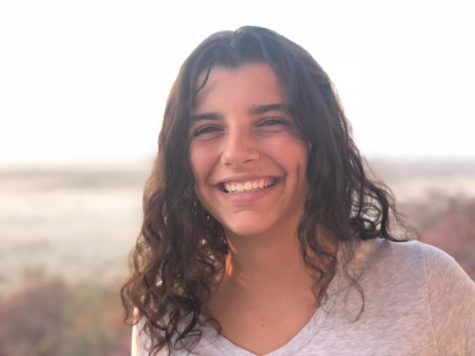 Anna G
My name is Anna, I am currently in year 12.  I am a very positive person. I have many passions such as playing the piano, sports, reading, traveling.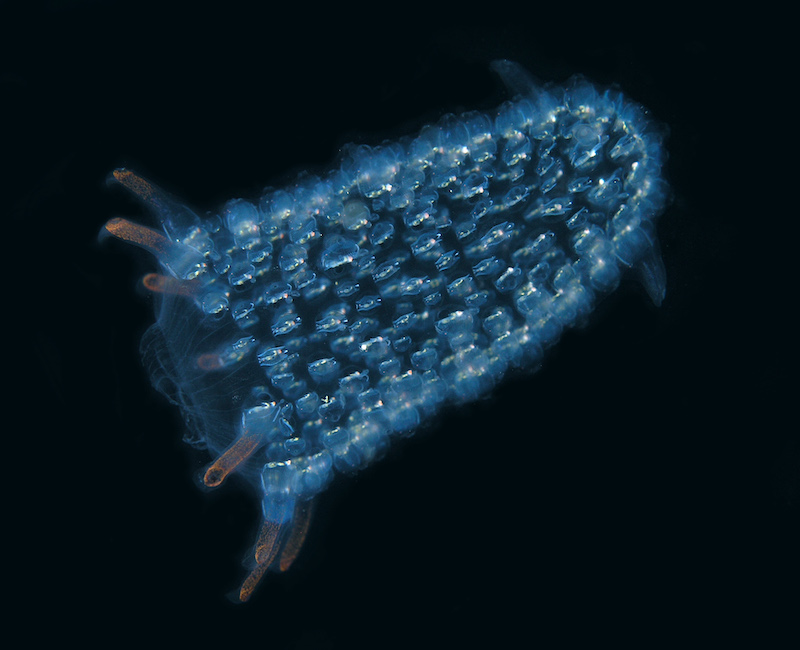 Gaia, Staff Writer, Middle School
April 3, 2019
A stunning, eye-catching shot of the Mediterranean, stretching beyond the horizon, exotic, glowing, blue waves crashing on the bay. Whether it be a National Geography Insta...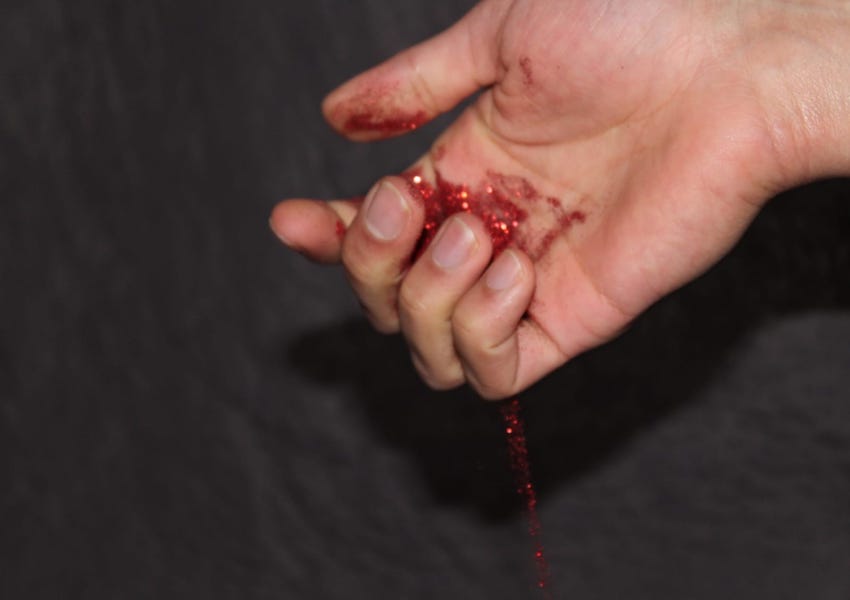 Anita and Vanessa
April 1, 2019
At least 8 million tons of plastic enter the world's oceans each year. There is more microplastic in the oceans than there are stars in the Milky Way. Soon, scientists predict,...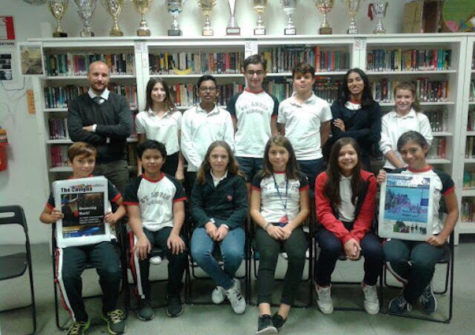 A Welcome from the Junior Editor
March 8, 2019