Year 13 Art Exhibition Success
April 5, 2019
Congratulations to Viola, Luigi, Camilla, Arianna,...
April 9, 2018
Recently, Apple released the much awaited iPhone X,...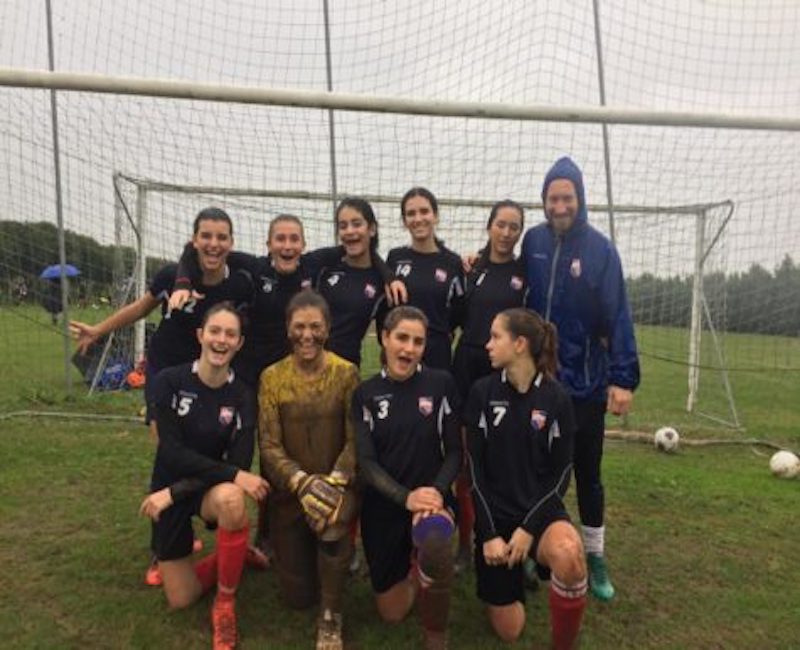 Anna G, Co-Editor
November 1, 2019 • No Comments
During the Half-term break, St. Louis School Football teams from both the primary and high school went to Verona to play the Mediterranean Cup for International Schools. The...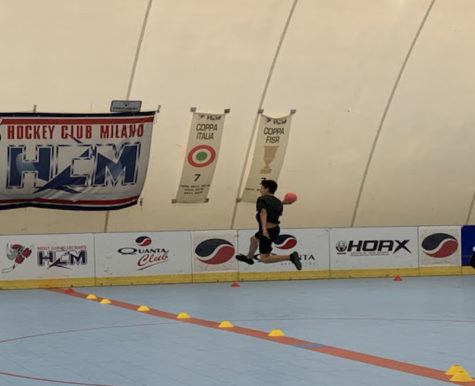 High School Sports Festival 2019
October 20, 2019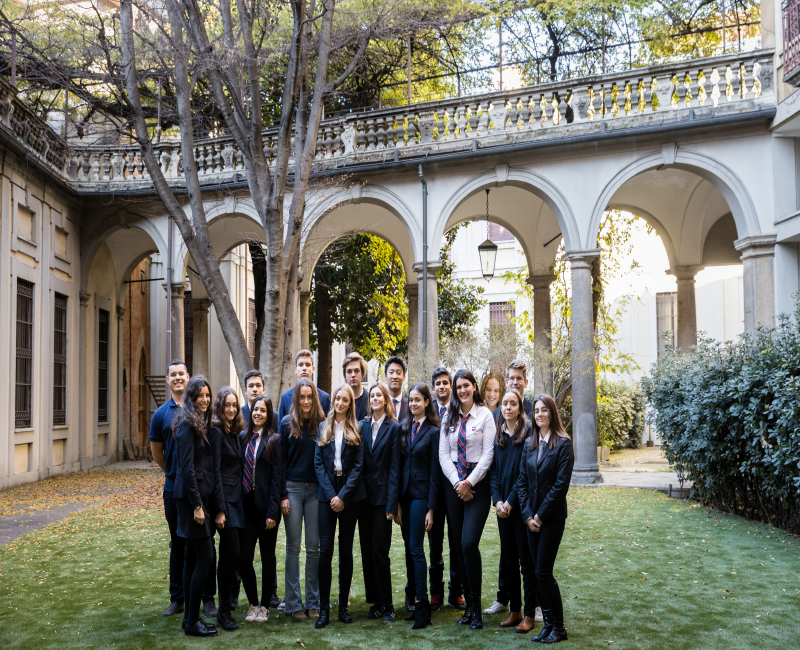 Anna G, Co-Editor
December 19, 2019 • No Comments
My name is Anna and I am honored to be the Head Girl of St. Louis School, the student body's representative together with the Head Boy, Alberto. I am overwhelmed and grateful...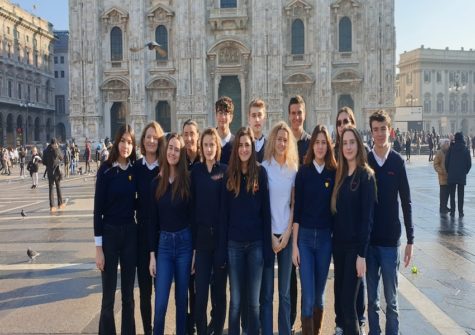 Meet the Student Council 2018-2019
January 30, 2019
I would like to begin by stating...
Maria G, Co-Editor
February 17, 2020 • No Comments
As it seems to have been for some years now, every other week one of my friends will glance over at me with a burnt out look in their eyes. Deep, prune shadows beneath their...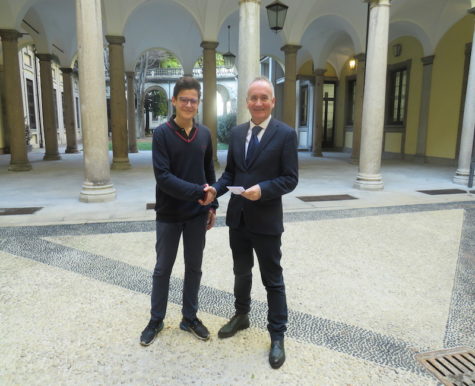 December 5, 2019
Congratulations to Wu on winning...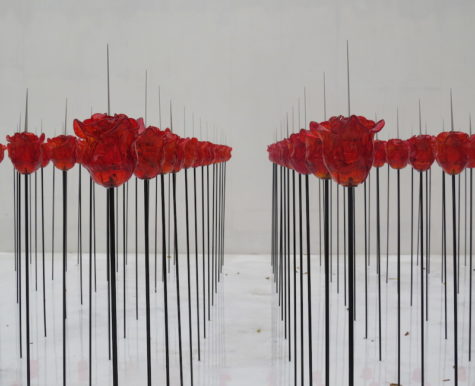 VENICE BIENNALE: May you Live in Interesting Times indeed
November 13, 2019
The year 12 pupils spent last...
St Louis School and the Spirit of St Louis are not responsible for the content of external sites.