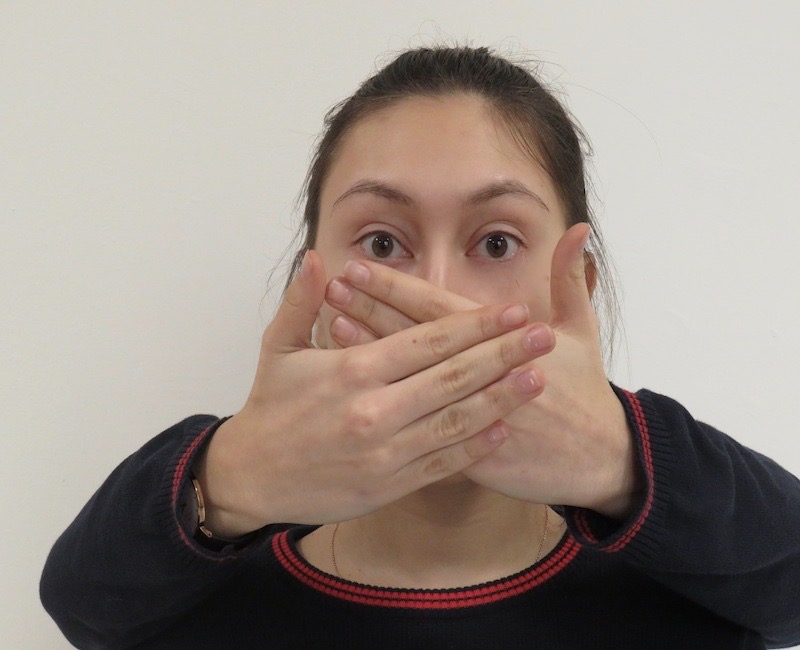 Masha, Staff Writer
January 31, 2020 • No Comments
Nowadays everything around us implies that we live in a progressive society. We are surrounded by state-of-the-art devices, are constantly being introduced to new technologies...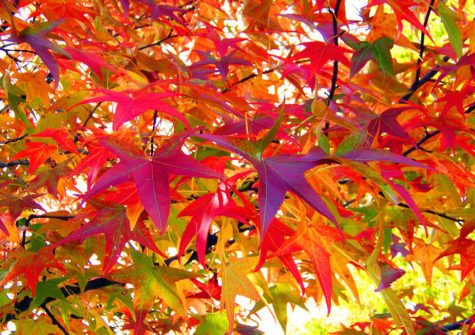 October 14, 2017
September 24th to December 22nd is the period of the...
Year 13 Art Exhibition Success
April 5, 2019
Congratulations to Viola, Luigi, Camilla, Arianna,...
April 9, 2018
Recently, Apple released the much awaited iPhone X,...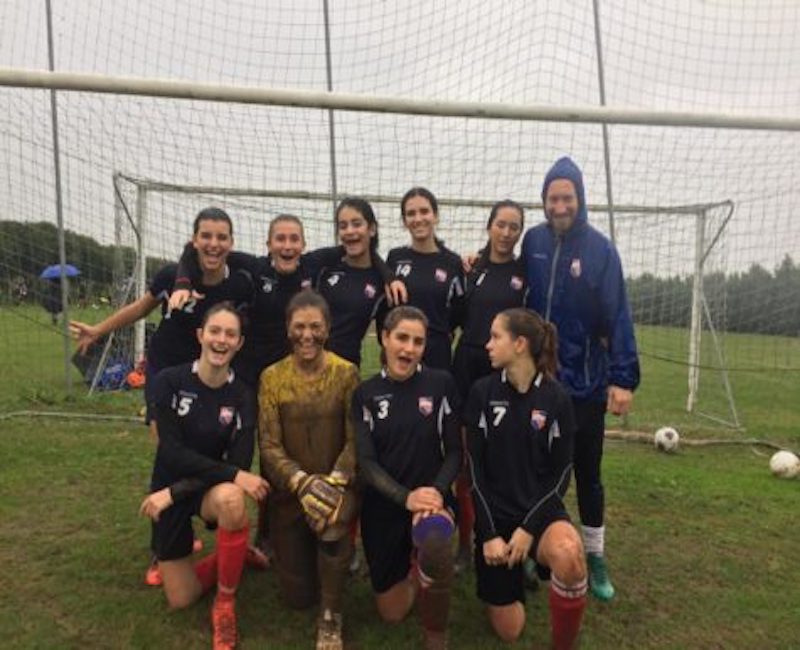 Anna G, Co-Editor
November 2, 2019 • No Comments
During the Half-term break, St. Louis School Football teams from both the primary and high school went to Verona to play the Mediterranean Cup for International Schools. The...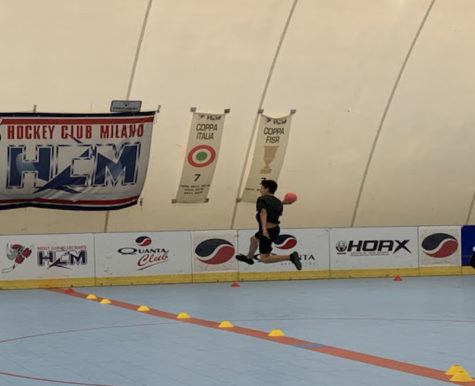 High School Sports Festival 2019
October 20, 2019
St Louis School and the Spirit of St Louis are not responsible for the content of external sites.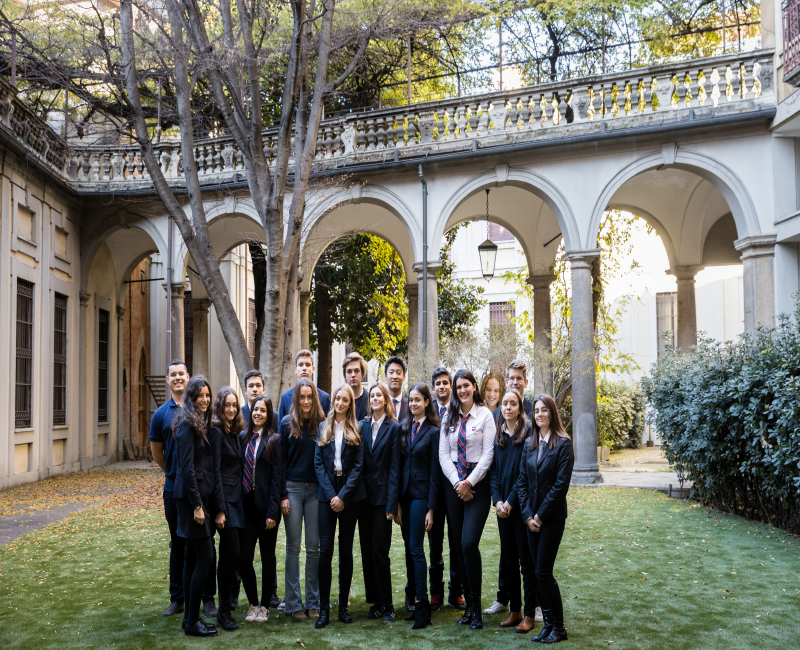 Anna G, Co-Editor
December 19, 2019 • No Comments
My name is Anna and I am honored to be the Head Girl of St. Louis School, the student body's representative together with the Head Boy, Alberto. I am overwhelmed and grateful...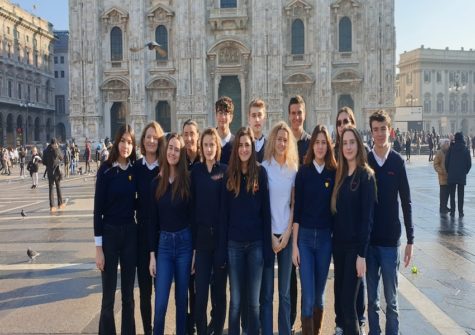 Meet the Student Council 2018-2019
January 30, 2019
I would like to begin by stating...
Maria G, Co-Editor
February 17, 2020 • No Comments
As it seems to have been for some years now, every other week one of my friends will glance over at me with a burnt out look in their eyes. Deep, prune shadows beneath their...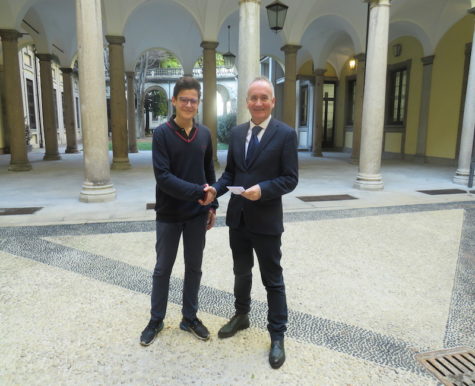 December 5, 2019
Congratulations to Wu on winning...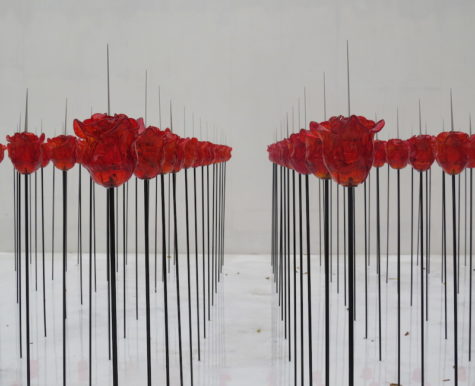 VENICE BIENNALE: May you Live in Interesting Times indeed
November 14, 2019
The year 12 pupils spent last...
Masha, Staff Writer
May 8, 2020 • No Comments
In lockdown, time passes in a new, incredibly weird manner. It seems like it was March just moments ago, and now, out of the blue, the 9th of May is approaching us. Although...
Recent Features Stories
Plant Health is important everybody!
February 9, 2020
On December 2, 2019, the Food and Agriculture Organisation...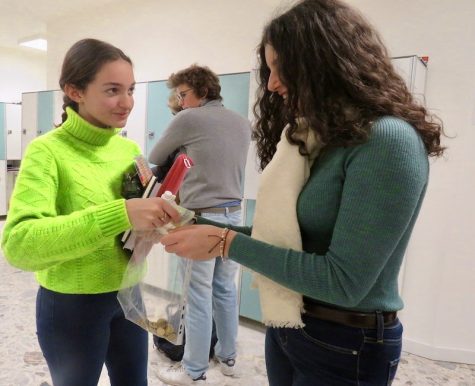 Australia is burning… let's help
January 27, 2020
News of the Australian fires took over social media...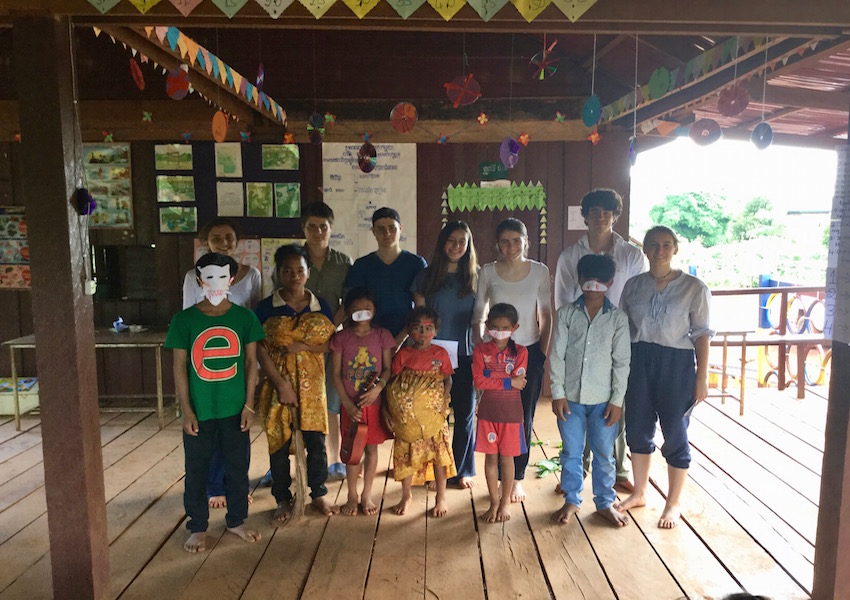 Mrs Oxley
July 2, 2017 • No Comments
In May we were really pleased to be able to visit Swy School again. A group from Year 13 along with Mrs Oxley and Mr T Williams made the long journey. Swy is in Ratanakiri...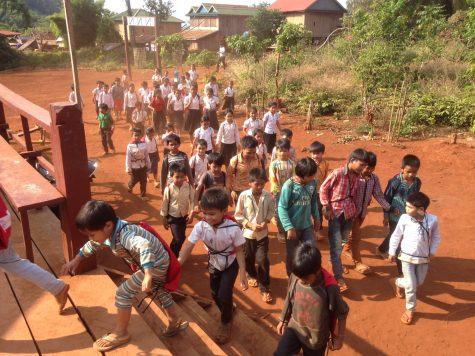 Latest pictures from Swy School, Cambodia
April 18, 2016
Carlotta -Script and Thomas - Editor
November 15, 2018 • 0 comments