Book Review – The funny thing is… by Ellen DeGeneres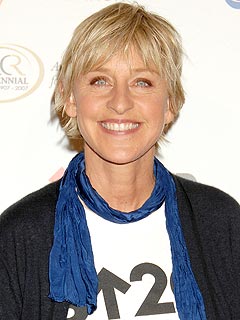 The title pretty much explains the book itself.
It is incredibly hilarious. Every single page contains a new and ludicrous thought. This book can be read by everyone, for it's very easy to read and contains "appropriate" ideas.
It is impossible not to bend over with fits while reading this book!
Anybody who loves Ellen DeGeneres will enjoy learning more about her as a person and about her life.
Personally, this is one, if not THE funniest book I have ever read. Except maybe for one of her other books!