A Spook-tacular Party!
Harley Quinn, Lara Croft, Godzilla…
No, I am not talking about a Hollywood movie set: these are just a few of the amazing costumes I got to see at the school's 2018 Halloween Party.
The Blackout Club greets us with an array of cobwebs, spiders, and upbeat music: a wonderful union of modern entertainment and cultural tradition.
The student council is already there: they showed up many hours in advance to make sure the event was as carefully executed as possible.
The organization is straight forward: you are ticked off the list, receive two drink vouchers, enter, leave your jacket in the wardrobe, eat some buffet food…
But, most importantly, have fun!
People on the dance floor are enjoying the songs mixed by Samuele and Filippo, the year 12 deejays, while the people that have just arrived are getting their picture taken with all their friends.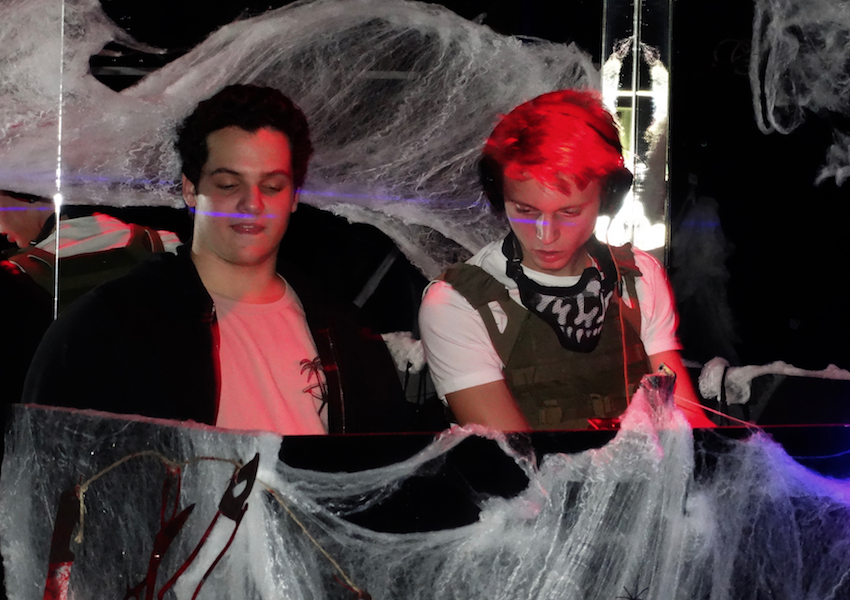 As a student council representative, seeing the event we have organized unfold before my eyes and witnessing the students' glee fills my heart with joy.
It goes without saying that the dance was extremely successful. Most of us embraced the Halloween spirit fully, taking the chance to dress up and snap fun pictures at the prop-filled photo booth.
This was the first year the student council gave out a prize for best dressed: it went to two year 12s, Linda and Nina. Their Louis XVI and Marie Antoinette costumes were terrific! Congratulations, we hope you are enjoying your €25 Netflix gift card!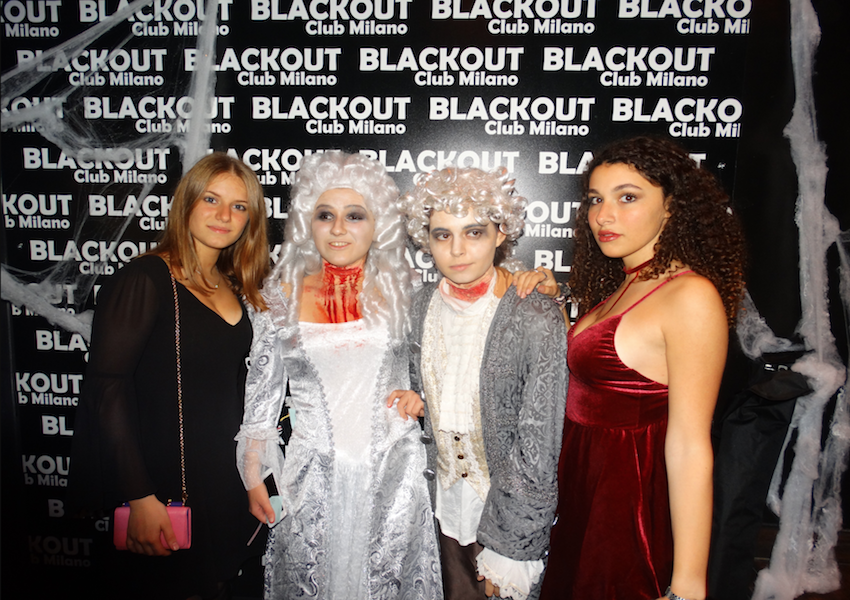 Special thanks go to the student council for organizing the event and setting up the venue, to the PAB for welcoming students at the door, and to the teachers that supervised the dance.
If you participated, what did you think about it? Let us know in the comments below!