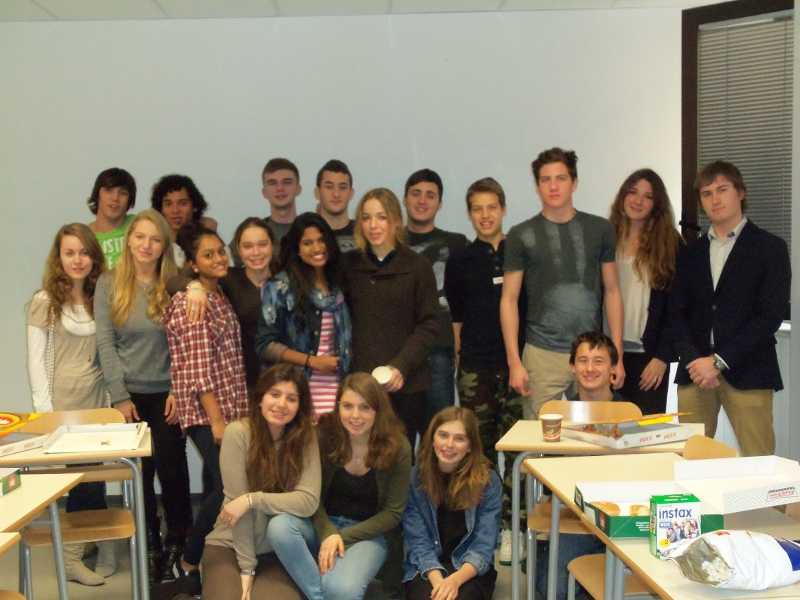 Rafferty
As you all probably know by now Chapal, my Co-Editor, classmate and friend is leaving for sunnier climes.
Chapal matches every description of the perfect student: smart, hard-working, disciplined and motivated as well as the ones of the perfect friend: funny, kind, caring and a bit crazy (in a nice way).
In order for her to have a nice memory of the St. Louis community, or better family, Year 12 organized a small farewell party with a lot of food, hugs and tears.
Although there is a lot of sadness around school right now I know that this is not an addio but just an arrivederci!