Gravity – Film Review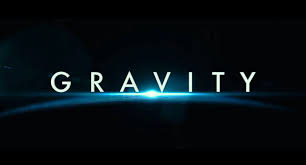 No gravity.
No air.
No contact with Earth.
This is the tense scenery in which the latest movie featuring Sandra Bullock and George Clooney, Gravity, is set.  An explosion on a space station sends debris flying around Earth, and it hits the space shuttle were Doctor Ryan (Bullock) is working.
Bullock soon finds herself floating out of control into space. Her radio doesn't work. Her oxygen supply is running low. There is no way that she could save herself. Her colleague, (Clooney) swoops in …
Join these two terrified but nonetheless determined astronauts as they fight for their lives thousands of miles up in the air.
It's tense, it's dramatic, it's nerve-wracking, yet very enjoyable. Definitely recommended!
Leave a Comment